We are a development agency that creates amazing experiences using cutting-edge technology and processes. Providing services for Education, Employment, Insurance industries, and more.
Talk to us
About
CuenTech is a multidisciplinary development and technology studio at the intersection of art, design and technology.
Our goal is to deliver amazing experiences that make people talk, and build strategic value for brands, tech, entertainment, arts & culture.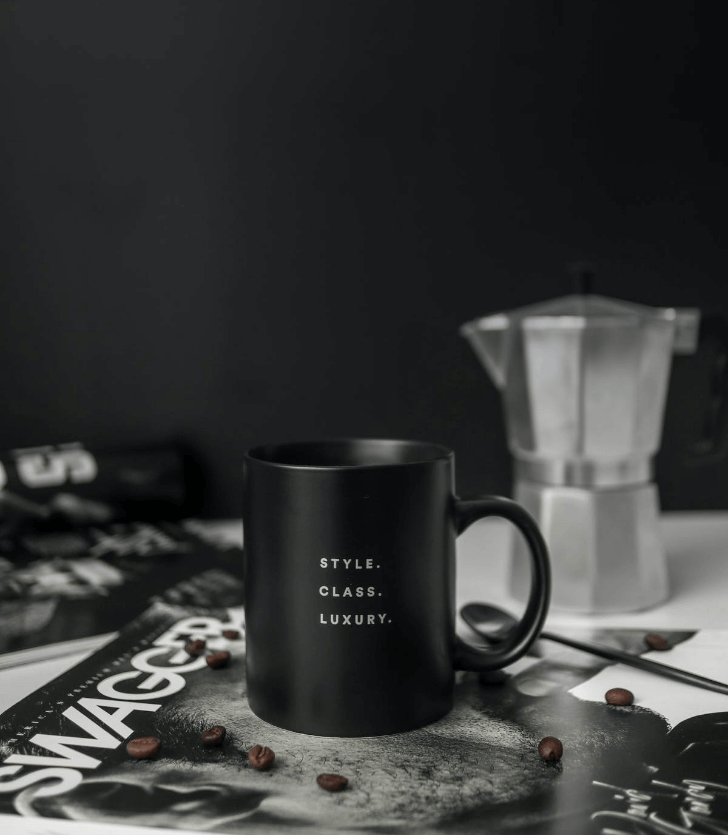 Technology that we use
Regardless of your companies needs, we can taylor a solution using a wide variety of systems to find the best technology set for your goals.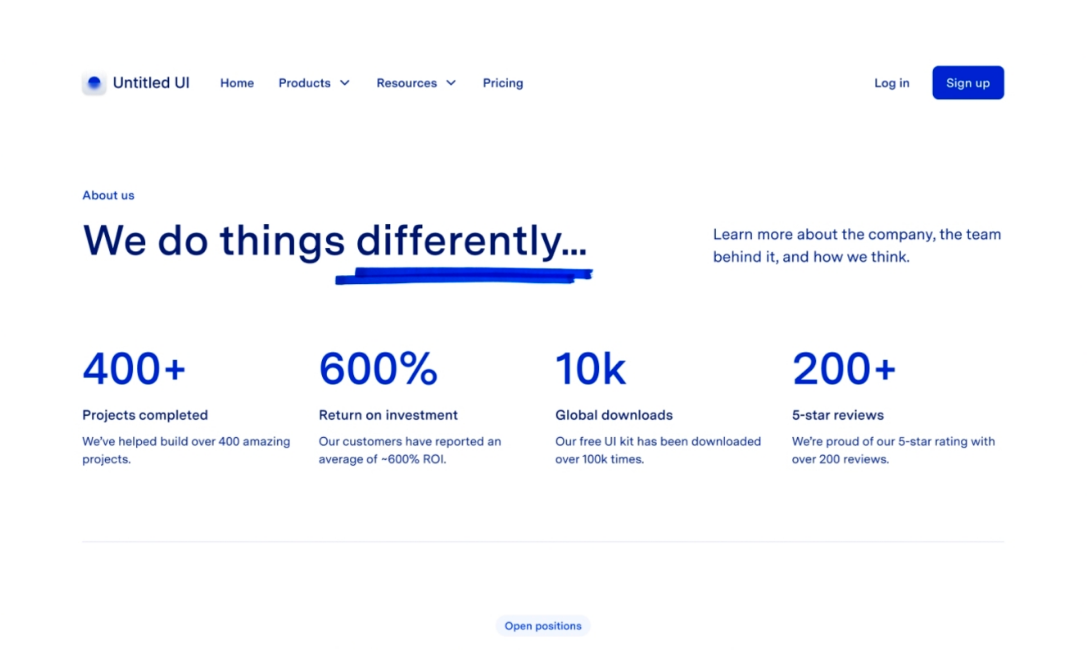 Projects we are working on
We're currently working on a variety of projects in education, employment, and insurance.
Located in the technology hub of Sydney, Australia. We pride ourselves on technology with a global reach.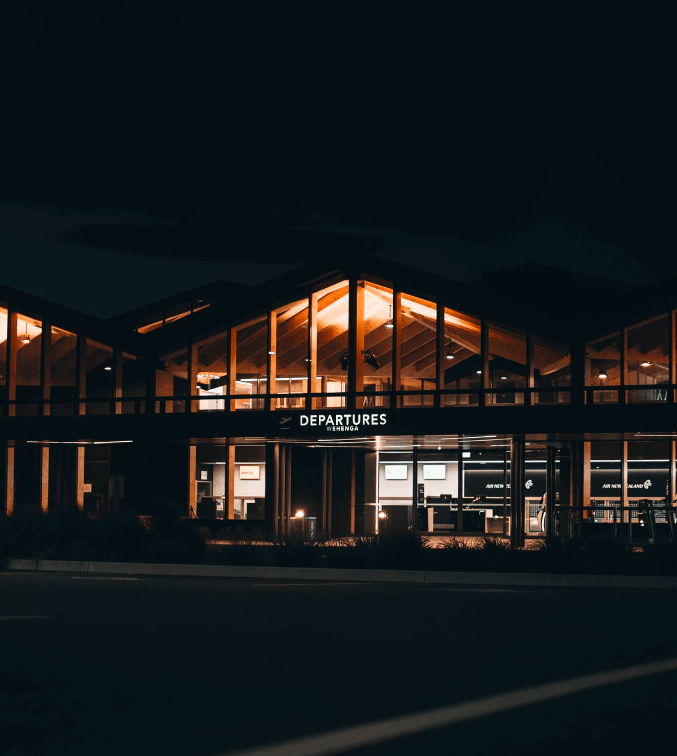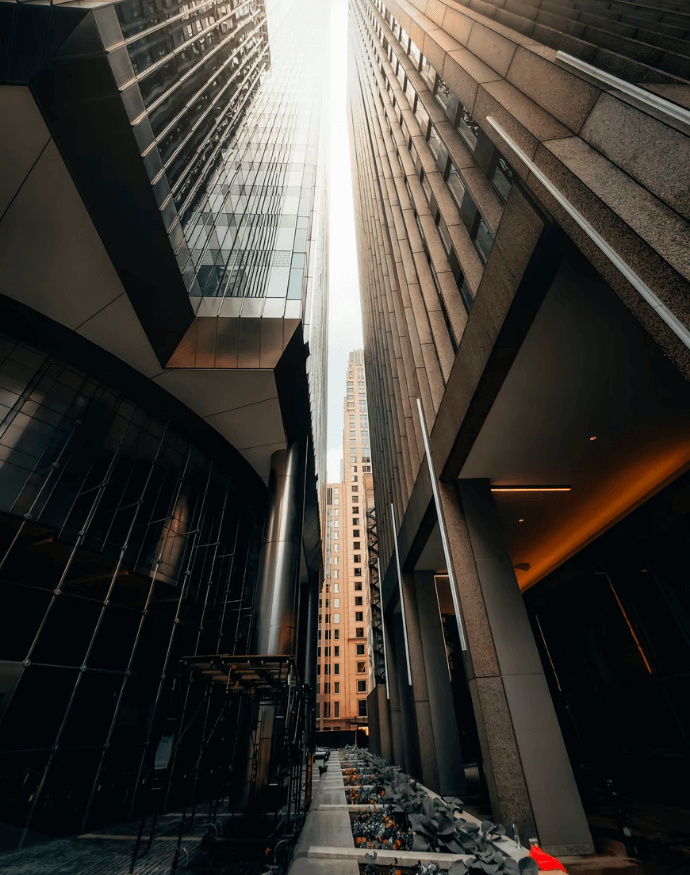 We're designers, developers, strategists, and marketers. A team of many minds, with a shared passion: technology and automation. We're all based in‑house, are remote‑friendly.
Work with the best
Join a world-class team of web designers, developers, account strategists, project managers, sales people and marketers.
Supercharge your career
This industry doesn't stay still and neither will you. Work with world-famous clients and some of the best minds in the industry.
Fully remote
We are a truly global company with all team members operating in a fully remote capacity.
Work with the best
We'll always set aside time to celebrate wins. We're work-hard-play-hard people. You too? Then pull up a seat.